Printer-friendly format
Gay rights icon getting his due
By Jane M. Von Bergen STAFF WRITER, Philadelphia Inquirer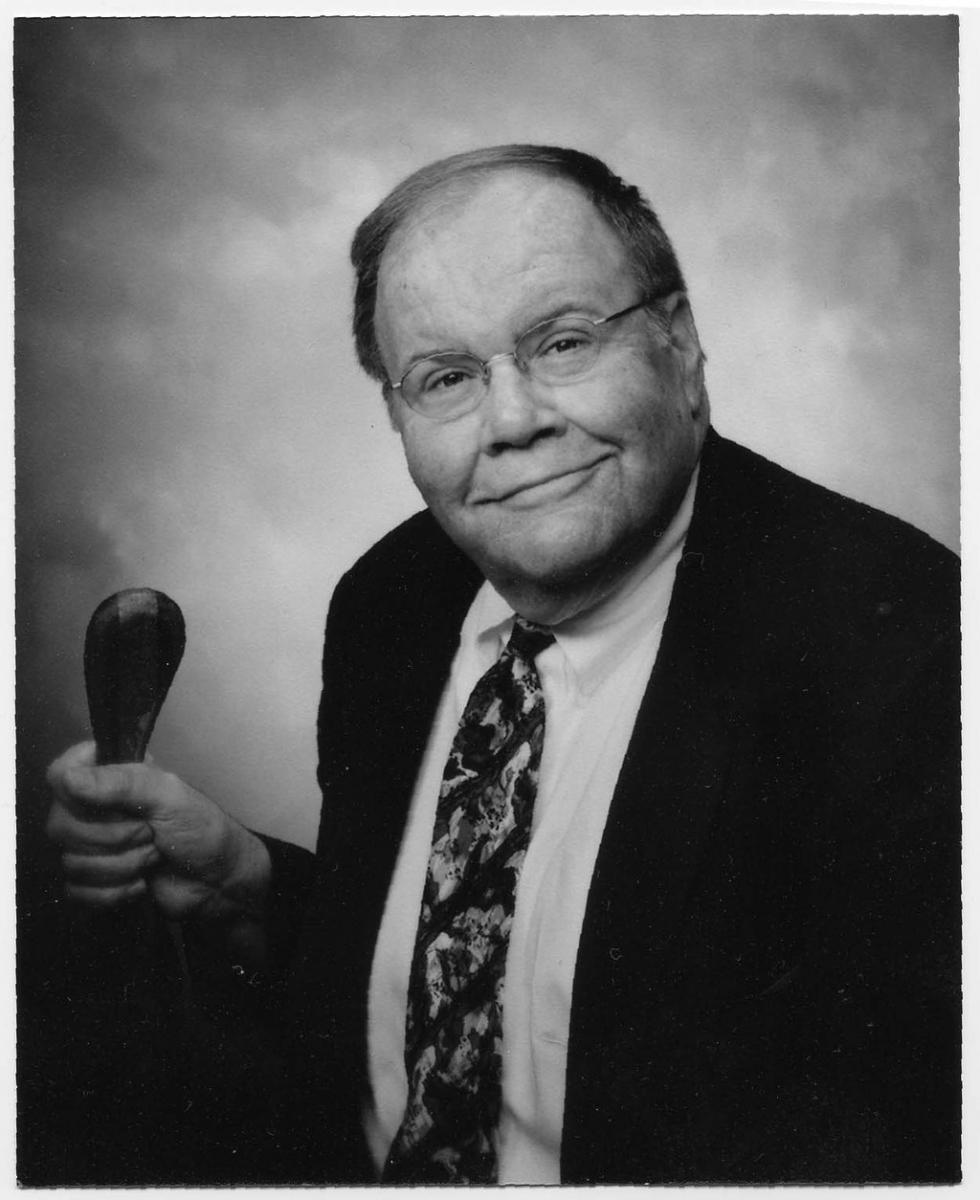 John E. Fryer, a Phila. psychiatrist. © Association of Gay and Lesbian Psychiatrists
Afflicted by homosexuality?
Try electric shock therapy, drugs that render men impotent, or maybe even a lobotomy. Or just get locked up in a mental institution.
Decades ago, those were the medical remedies for homosexuality, officially considered an illness by the American Psychiatric Association, starting in 1952. "As we can all appreciate, for any physical or mental illness, there is a cure," said Malcolm Lazin, executive director of the Equality Forum, a Philadelphia-based gay rights group.
The reason that doesn't happen now can be traced to a gay Philadelphia psychiatrist being honored Tuesday at 1 p.m. with a historic marker at 13th and Locust streets, in the heart of the Gayborhood and across the street from the Historical Society of Pennsylvania, which houses the archives of the late Dr. John Ercel Fryer.
Fryer caused an uproar in 1972 when he appeared before the American Psychiatric Association meeting in Dallas. Wearing a tux and a tie, as well as a mask and curly wig to disguise his identity, Fryer announced his homosexuality to his colleagues, making an impassioned plea that it shouldn't be classified as an illness.
"He literally saved countless lives and allowed gays to come out," Lazin said.
"I am a homosexual. I am a psychiatrist," he told the group, identifying himself as Dr. H. Anonymous.
Using a voice distorter, Fryer said he had to remain anonymous because being gay might cause him to lose his license to practice. At the time, he was an untenured professor at Temple University. Fryer had already been booted from his psychiatric residency at the University of Pennsylvania when his homosexuality was discovered.
A year later, in 1973, the American Psychiatric Association declassified "homosexuality" as an illness, prompting Philadelphia's Evening Bulletin newspaper, now defunct, to proclaim in a headline that 10 million Americans had been "cured."
On Tuesday, just before Fryer's ceremony and just half a block away on Locust Street, a marker commemorating the 30-year anniversary of the AIDS Library of Philadelphia will also be dedicated, said Lazin, whose Equality Forum applied for both markers.
The LGBTQ "community is the only minority that is not taught its history at school or in public religious institutions," Lazin said.
But, he said, that history isn't just significant to the LGBTQ community. That community's struggles mirror those faced by women and African Americans. "It's about our common humanity. We all believe we are created equal, both because of religion, but also it's our American ideal. The question is: Are we living up to that?"
Playwright and historical archivist Ain Gordon, attending Tuesday, agrees.
"Now, at this political moment, it reminds us of how recently we've come out of a dark time. It is important for us to understand how hard we worked to expand justice," said Gordon. He wrote 217 Boxes of Dr. Henry Anonymous, a play about Fryer that premiered last year, drawn from material in Fryer's archives that Gordon discovered while an artist-in-residence at the Historical Society.
Saul Levin, the current CEO and medical director of the American Psychiatric Association, is openly gay and will be the keynote speaker at the unveiling. Fryer, who died in 2003, "is a hero to me and to countless others in the LGBT community," Levin said.
Ahead of the event, Penn's Perelman School of Medicine sent aletter of support. In 2014, the school established the annual John E. Fryer Lecture to pay tribute to his work. And state Rep. Brian Sims, an openly gay Democrat whose district includes both markers, said Fryer's actions paved the way for Sims' current push for legislation banning therapists from trying to change people's sexual orientation, known as "gay conversion" therapy.
One of Fryer's oldest friends, Harry Adamson, will attend the ceremony. According to Adamson, Fryer was never one to seek the limelight and had confided to him that he would probably be remembered for being Dr. H. Anonymous, even though he had done so much work in substance abuse, suicide prevention, and working with impaired doctors.
What would Fryer think of Tuesday's honor?
"Although he wouldn't want to make too much of it," Adamson said, "I think he'd be rather pleased." jvonbergen@phillynews.com
215-854-2769
@JaneVonBergen
This article contains information from the Associated Press.